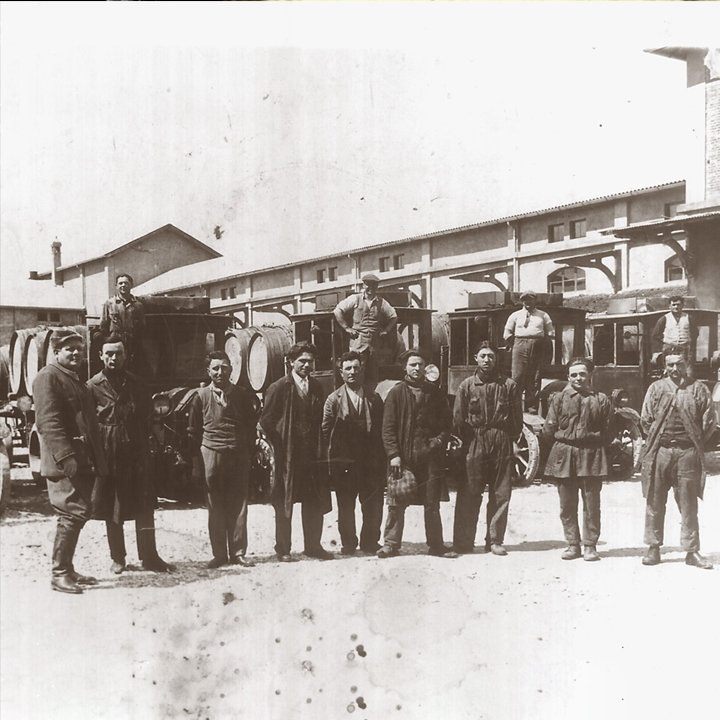 A STORY WITH ANCIENT ROOTS.
DISTANT IN TIME, CLOSE TO THE LAND.
Among the major Italian wineries, Donelli Vini was founded in 1915 and has always combined a strong focus on the territory and tradition with an eye to the future and innovation. The company and the vineyards are located between the provinces of Modena and Reggio Emilia, the lands of Lambrusco and Balsamic Vinegar of Modena, which are the products par excellence of the house linked to the territory.
The mastery in the care of the vineyards, the result of a centenary experience, is enhanced by the expert techniques of winemaking and preserved thanks to modern bottling technologies. There are numerous awards received over the years and even more numerous are the estimators including some famous people like Giosuè Carducci, Enzo Ferrari and Luciano Pavarotti who never had lunch without a bottle of the beloved Lambrusco.